I'm Elizabeth and I am a hand sewing specialist. I teach different sewing techniques in both fabric and leather.
My training at the Royal School of Needlework gave me the foundation on which I have built my practice today. Although I make hand sewn gloves, I am often asked to undertake a wide variety of projects and repairs.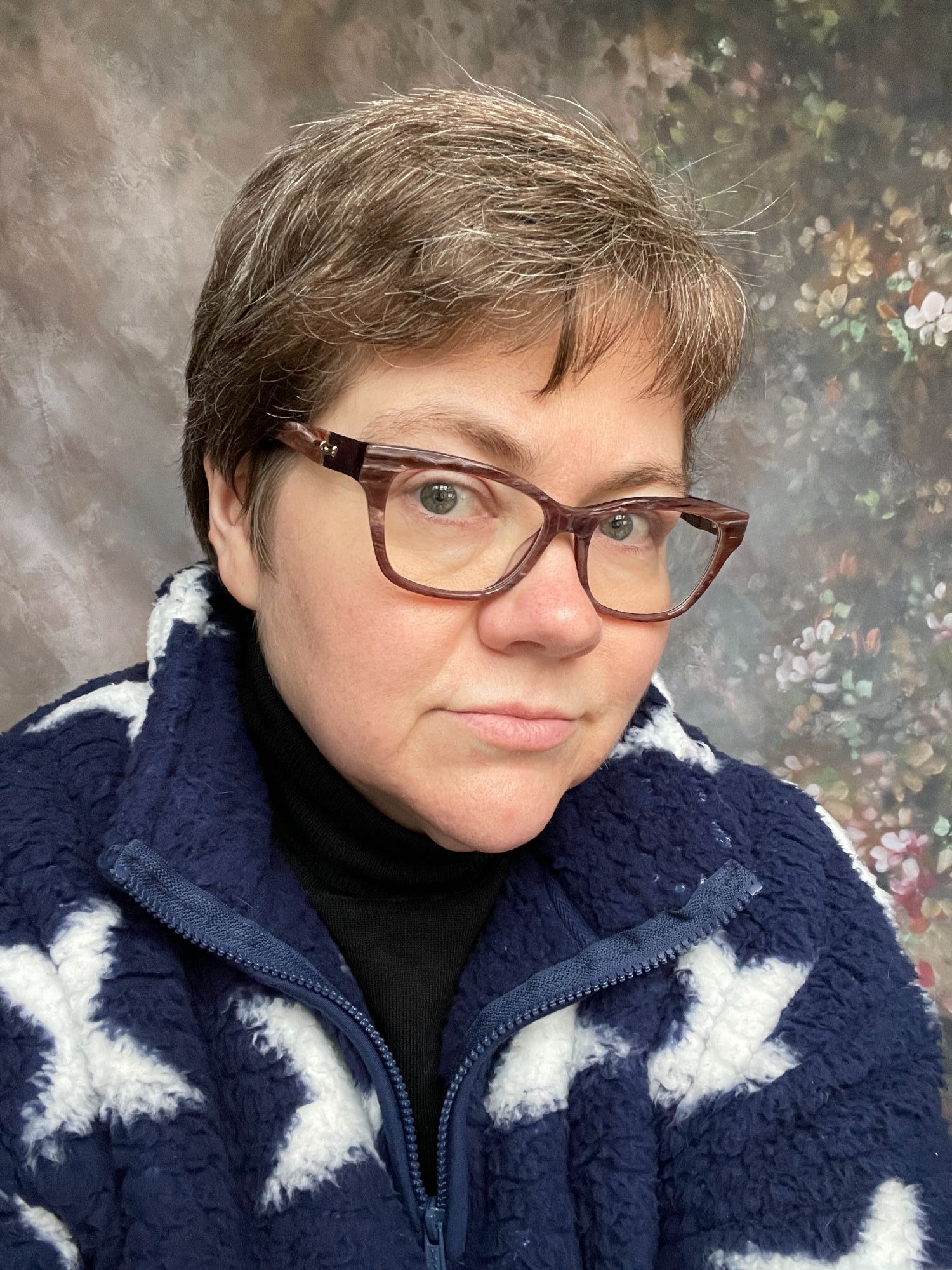 I make leather and textile goods and teach skills in these areas too. Would you like to :
Learn how to make gloves or moccasins?

Join one of my courses or ask me about private tuition.
Commission me to make something for you? Maybe a belt, gloves or a bag? I create all my own patterns and can also get leather and fabric digitally printed to create something unique for you.
Ask me to repair an item? I can repair most items or prevent the damage from getting worse.
Follow me on Instagram or Facebook (@elizabethbondleather) to see more of my work. Look through my tutorials on my YouTube channel Elizabeth Bond The Smart Stitcher.
If you are looking for my free glove pattern, please click here (you'll need to hover over 'click here') or scroll down this page a little further to the free glove pattern box.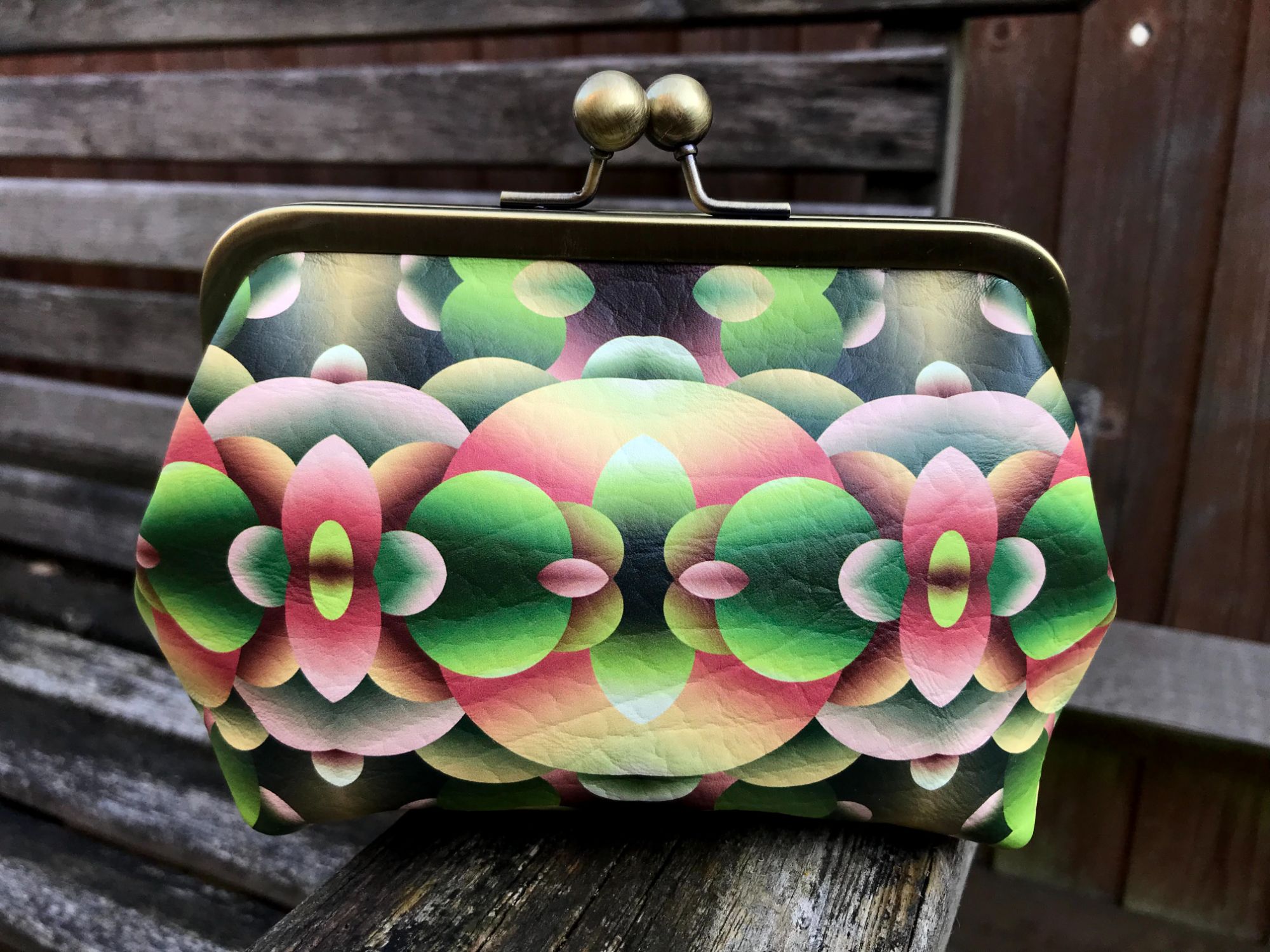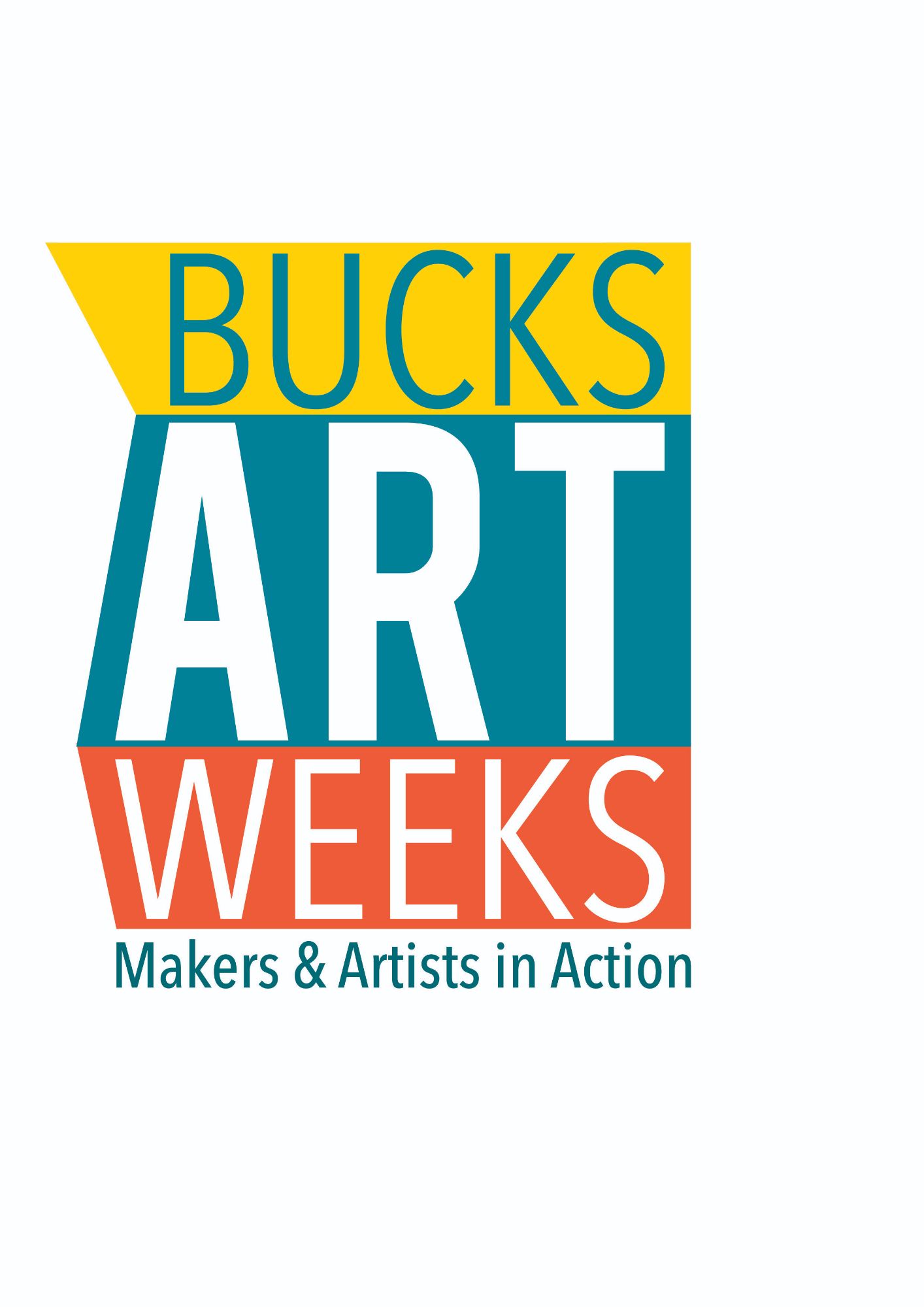 Visit me during Bucks Art Weeks 10th - 25th June 2023
SAVE THE DATES!
We will be exhibiting in St. Nicholas Church Kingsey, HP178LY. We will be open for all three weekends of Bucks Art Weeks, which starts on 11th June, 11am to 5pm.
Here are the dates: 10th & 11th June, 17th & 18th June, 24th & 25th June
Free parking is signposted as you enter the village. We have refreshments, outside seating, a 'woodland wonder' and eight fabulous artists in the church. Painting, weaving, photography, glass and leather are all respresented. Our artists are experts in their field and very interesting to talk to.
Entry is free, you don't have to buy anything. The proceeds from refreshment sales are donated to the church. Without the support of the church wardens and the PCC it would not be possible to exhibit.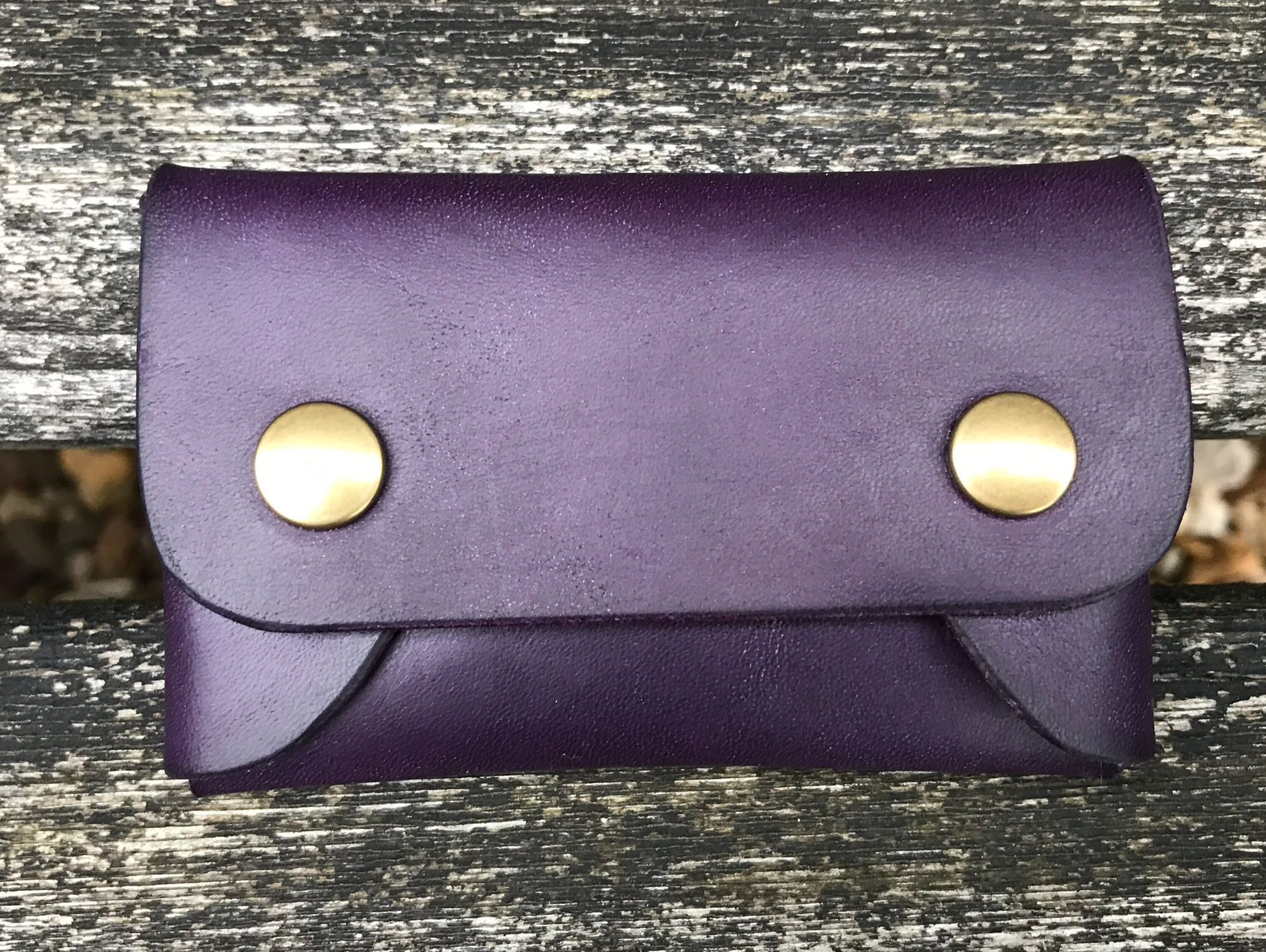 "The leather is so soft and a stunning colour. A really well made purse and such a lovely welcome."
Chris, Popper Purse
September 2021
"The whole day was fun, and I am very excited to continue my Goldwork Elephant at home."
Katharine, Introduction to Goldwork.
August 2021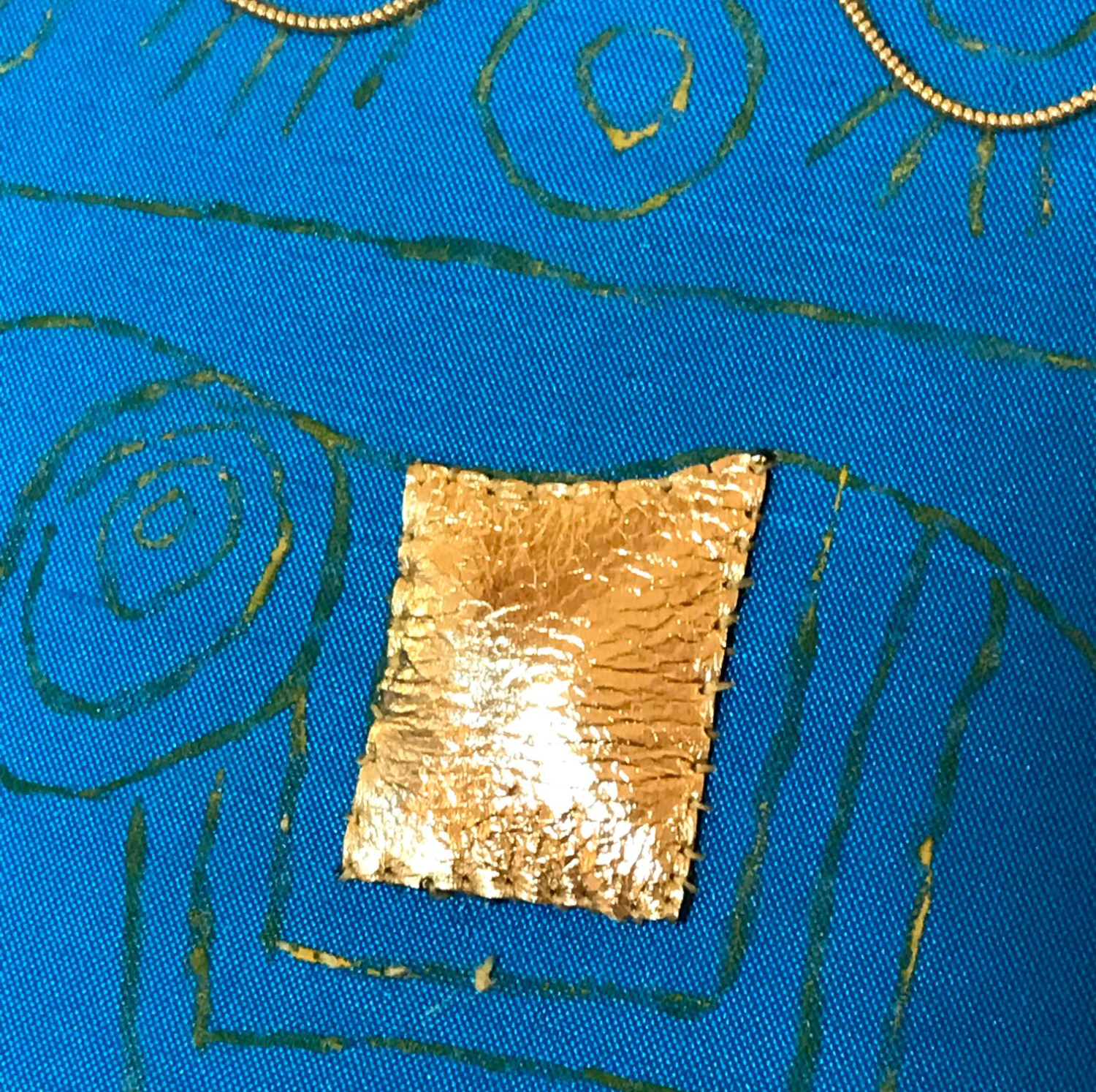 A little more on my background.
I passionately believe that making has a power, something that is really fundamental to human beings. I think this connection has got slightly lost in today's modern living. It is my mission to get everyone in touch with their inner maker, however that may look.
I started my career as a mental health nurse and in 2003 I gained a place at the Royal School of Needlework, studying on their three-year apprenticeship. I learnt how to stitch anything with high levels of expertise. After graduation I wanted to continue this drive for high standards and spent some time looking into other creative areas.
I saw a flyer for a belt making course in August 2010. This caught my imagination - the chance to make a belt that fitted me properly. The teacher, Lesley, showed me how to rivet and even better, how to hand stitch belts that fitted me. Well, that was it. Working with leather seemed a natural progression, demanding excellence and skill, so I set about learning the knowledge and techniques I would need. Belts led to bags, to gloves, moulded leather and then on to shoes. You can never have too many accessories!
Sharing my skills with others has always been important to me. I have taught in large venues like the British Museum, at local arts centres and around many kitchen tables. With refreshments and biscuits you can achieve anything.